About Chennai Retreat
The Chennai Retreat located at Sriperumbudur is a spiritual haven for YSS devotees to spend time in the presence of God. Situated at the outskirts of Chennai amidst nature, it is perfect for those who seek a peaceful atmosphere to reflect on their thoughts and contemplate on Sri Sri Paramahansa Yoganandaji's teachings. This retreat centre is run majorly on natural resources – right from the freshly-plucked supplies for the kitchen to the solar-powered lights. ...
News and Announcements View All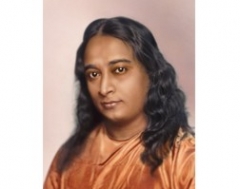 July 24: Guru Purnima
This year, YSS will celebrate Guru Purnima by conducting two special online meditation sessions in English and Hindi led by YSS sannyasis....
Read More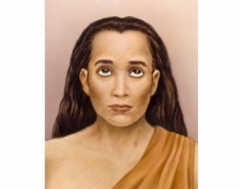 July 25: Mahavatar Babaji Smriti Divas
Lahiri Mahasaya assures us, "Whenever anyone utters with reverence the name of Babaji, that devotee attracts an instant spiritual blessing." A special online meditation to honour Mahavatar Babaji...
Read More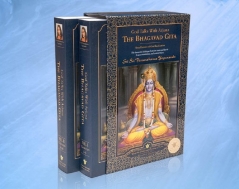 July 31: Spiritual Discourse on the Bhagavad Gita (Part IV)
We invite you to join the last in the series of inspirational talks on the wisdom of the Bhagavad Gita by Swami Smaranananda Giri....
Read More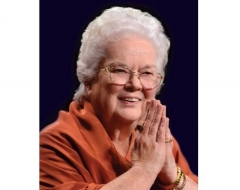 "The Power of Prayer" - Counsel from Sri Mrinalini Mata
As Guruji reminded us: "The goodness of one soul may effectively neutralize the mass karma of millions."...
Read More
SUBSCRIBE FOR UPDATES AND NEWS
You can now subscribe to receive the latest updates, happenings and events from ChennaiRetreat Dhyana Kendra