About Chennai Retreat
The Chennai Retreat located at Sriperumbudur is a spiritual haven for YSS devotees to spend time in the presence of God. Situated at the outskirts of Chennai amidst nature, it is perfect for those who seek a peaceful atmosphere to reflect on their thoughts and contemplate on Sri Sri Paramahansa Yoganandaji's teachings. This retreat centre is run majorly on natural resources – right from the freshly-plucked supplies for the kitchen to the solar-powered lights. ...
News and Announcements View All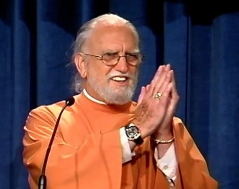 Weekly Inspirational Satsanga
SRF sannyasi Swami Achalananda Giri presents ideas from Paramahansa Yogananda on how to attain an awareness of the Divine you can take with you wherever you go....
Read More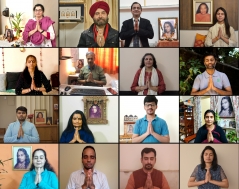 YSS Online Dhyana Kendra
We invite you to join the thousands that are participating in this powerful means of connecting with the Divine and with the worldwide spiritual family of devotees and seekers....
Read More
SUBSCRIBE FOR UPDATES AND NEWS
You can now subscribe to receive the latest updates, happenings and events from ChennaiRetreat Dhyana Kendra