About Chennai Retreat
The Chennai Retreat located at Sriperumbudur is a spiritual haven for YSS devotees to spend time in the presence of God. Situated at the outskirts of Chennai amidst nature, it is perfect for those who seek a peaceful atmosphere to reflect on their thoughts and contemplate on Sri Sri Paramahansa Yoganandaji's teachings. This retreat centre is run majorly on natural resources – right from the freshly-plucked supplies for the kitchen to the solar-powered lights. ...
News and Announcements View All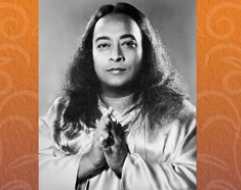 Thank You for Your Loving Support to Paramahansa Yoganandaji's Work
We are deeply touched by the love and support we have received from all of you, devoted members of our beloved Gurudeva's divine spiritual family, during a year that may go down in history as one of...
Read More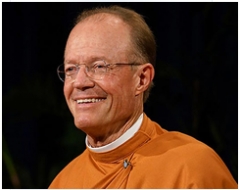 Online Inspirational Satsanga: "Controlling the Power of Habits" by Swami Prafullananda Giri
Drawing from the teachings of Paramahansa Yogananda, SRF sannyasi Swami Prafullananda Giri speaks about the power of habit. He points out how far removed we have become from our true state of soul...
Read More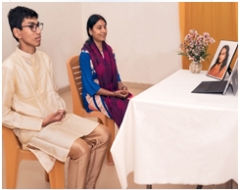 May 28: Discourse in Hindi
Enrich yourself with the teachings of Paramahansa Yogananda by attending a discourse by a YSS sannyasi on "The Art of Right Behaviour."...
Read More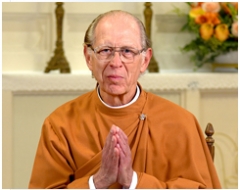 Guided Meditation on Your True Self
Join SRF sannyasi Swami Ishtananda Giri for a guided meditation on reconnecting with knowing yourself as the eternal and blissful consciousness within. It is approximately 20 minutes in length....
Read More
SUBSCRIBE FOR UPDATES AND NEWS
You can now subscribe to receive the latest updates, happenings and events from ChennaiRetreat Dhyana Kendra