About Chennai Retreat
The Chennai Retreat located at Sriperumbudur is a spiritual haven for YSS devotees to spend time in the presence of God. Situated at the outskirts of Chennai amidst nature, it is perfect for those who seek a peaceful atmosphere to reflect on their thoughts and contemplate on Sri Sri Paramahansa Yoganandaji's teachings. This retreat centre is run majorly on natural resources – right from the freshly-plucked supplies for the kitchen to the solar-powered lights. ...
News and Recent Activities View All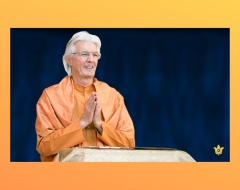 Available for Viewing: YSS Sangam 2023
We invite you to watch live-streamed talks from YSS Sangam 2023 with Swami Chidanandaji conducted at Hyderabad from February 12 – 16....
Read More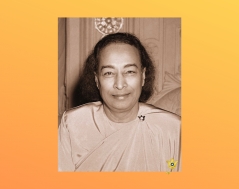 Paramahansa Yogananda on Drawing on Intuition to Guide Your Life
Daily we are confronted with an array of sensory distractions calling for our attention — challenging our ability to see clearly our path forward — and it's natural to ask: "How can I know the...
Read More
SUBSCRIBE FOR UPDATES AND NEWS
You can now subscribe to receive the latest updates, happenings and events from ChennaiRetreat Dhyana Kendra